Look at theses…..

Rumi Section 4 Light Green Ohio Star
Not sure if you can see the cute little snails on the fabric, darling!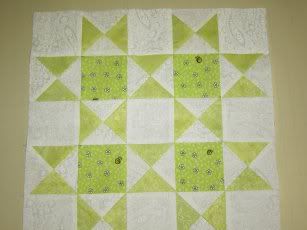 Also in with the blocks, was this????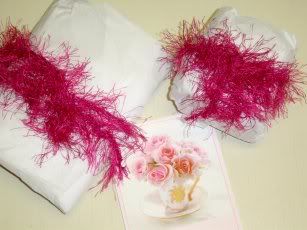 Look at what was in these cute packages.
A darling pincushion and a gadget holder. These will be kept right buy my chair where I do my handwork. I have things all over.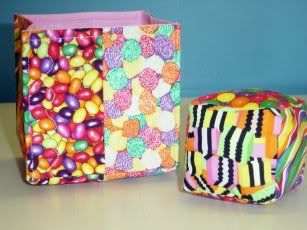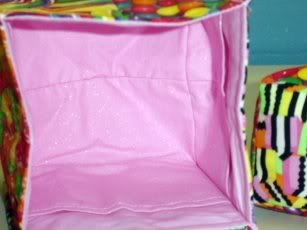 Girls, you do not need to send me things, of course, I appreciate and I love them! But it is not necessary.

Lynda Section 4 She joined this group twice.
First Dark Green Grandmothers Cross
MMM, such rich greens, love the fabric!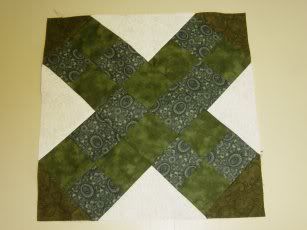 Second Yellow Missouri Star
Oh, and I love these fabrics too!!
Her work is wonderful!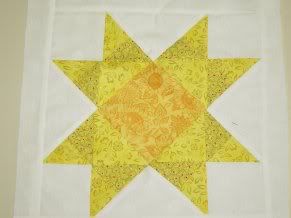 This wonderful fabric is going to be a Christmas quilt for a member of my family.
Shhh…..





THANK YOU AND PLEASE KEEP THOSE BLOCKS COMING!!