Oh my we were lucky enough to have another wonderful weekend, full of bridal fun!!!
My two daughters gave their sister a bridal shower on Sunday. It was held at my oldest daughter home and she and Maggie did a wonderful job.
My heart did break for Becky when she called to say the AC was not working, but despite a little heat we had a wonderful time!
I would love to share a few pictures with you of this special day.
Once again, my girls!!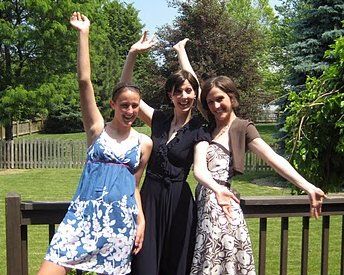 Adam, Becky and Little T
Little T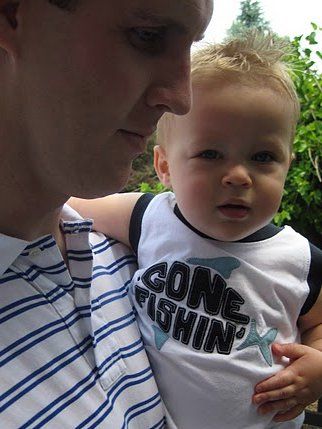 Our Stars of the show!!!!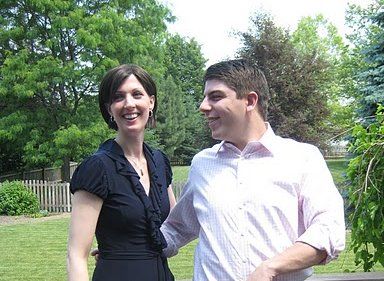 Family Pics!
My sister and I….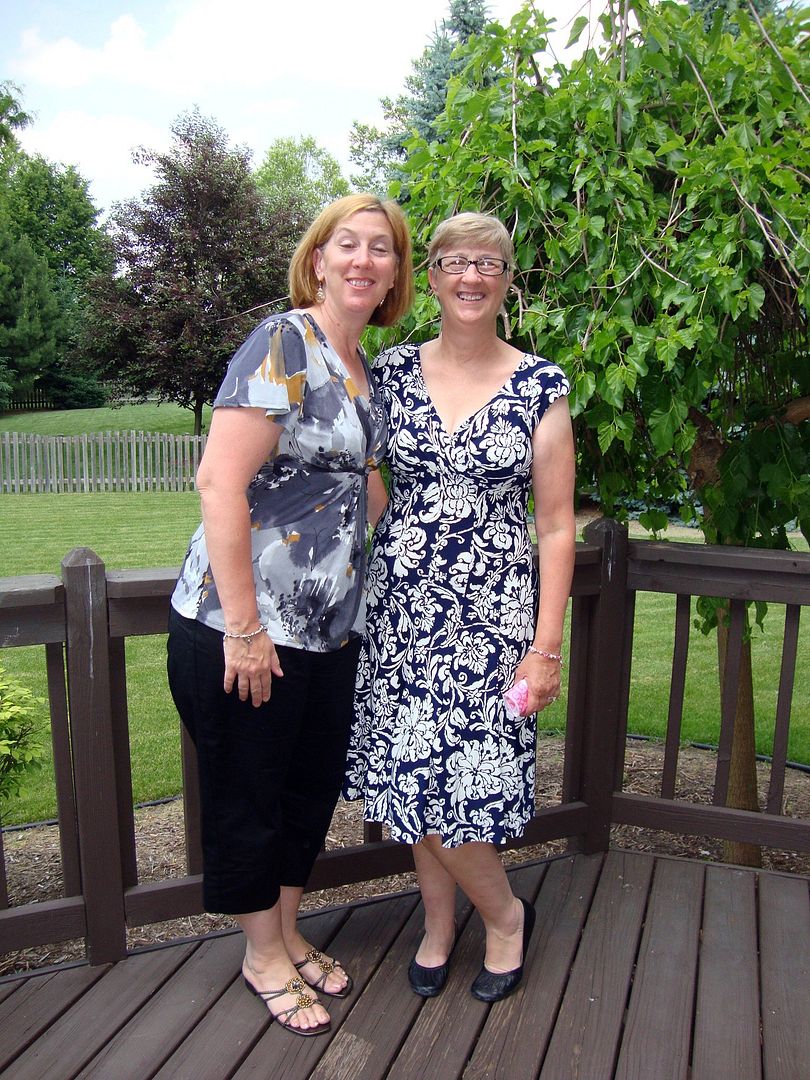 My sister's girls…..
Cousins, 6 girls!! Lots of Weddings to plan!!!!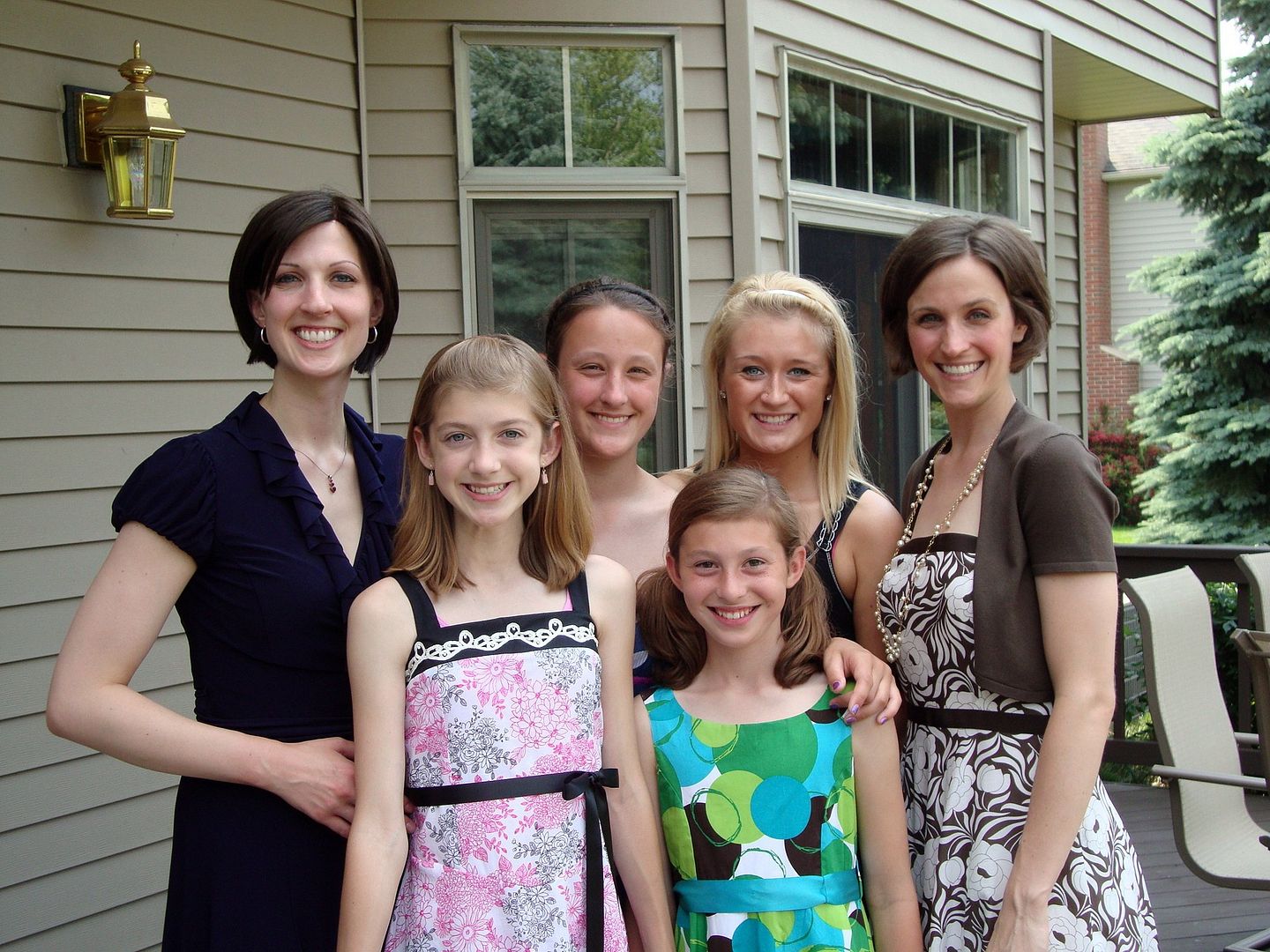 Moms and daughters….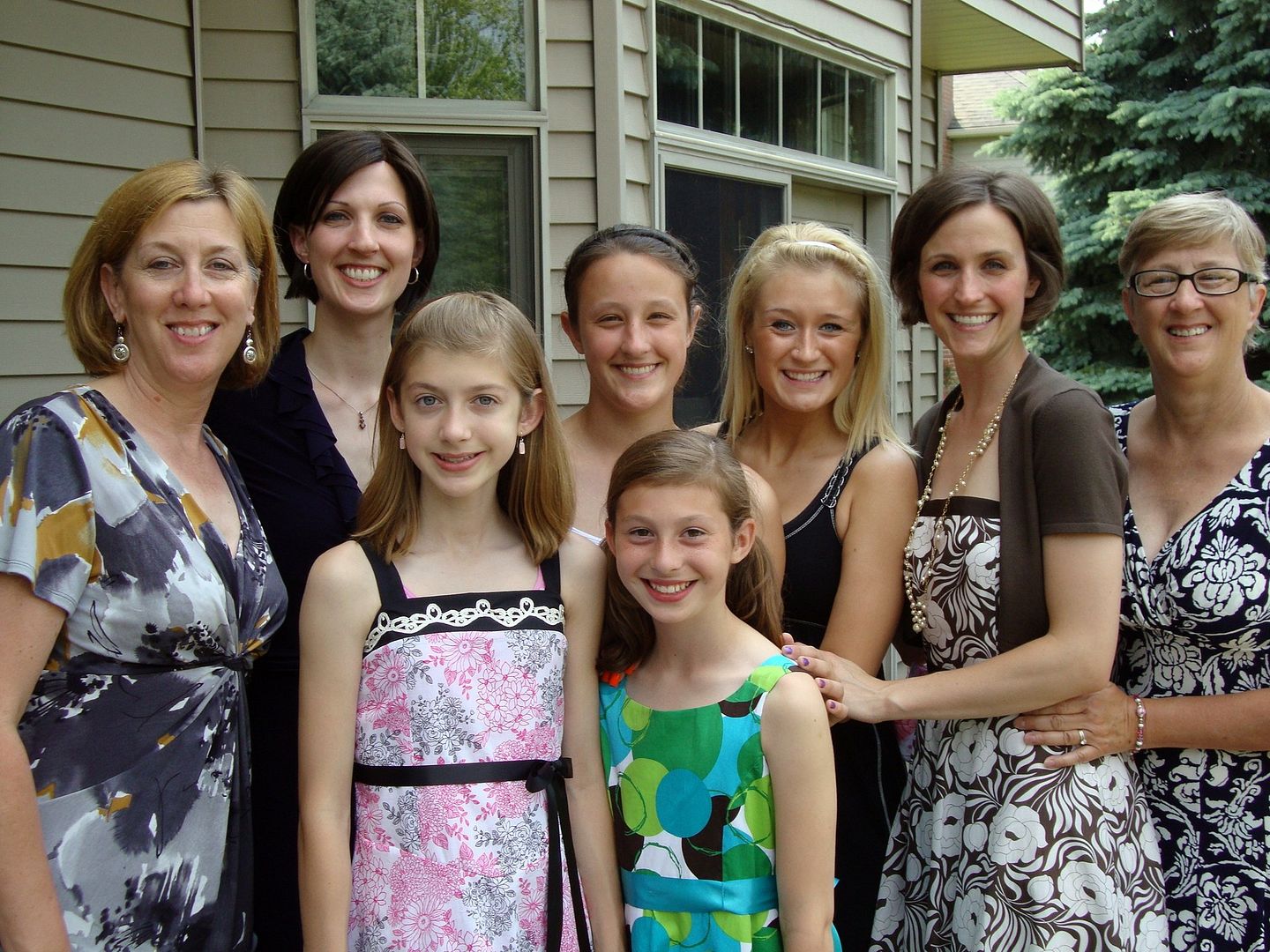 Enjoying lunch together…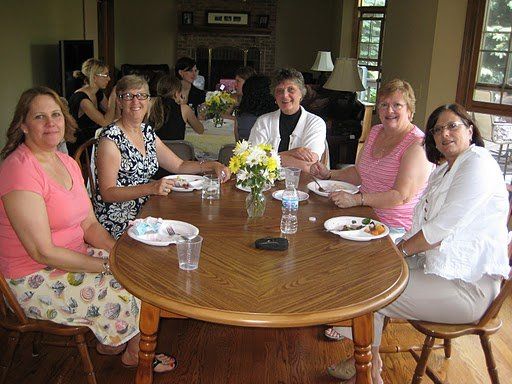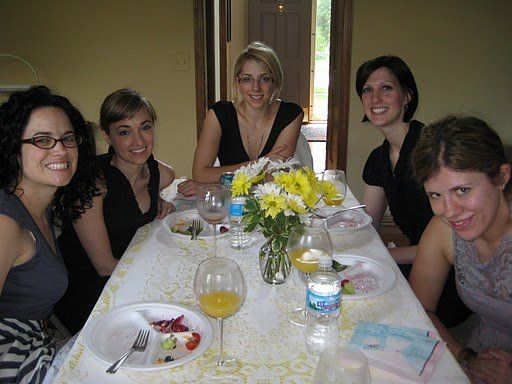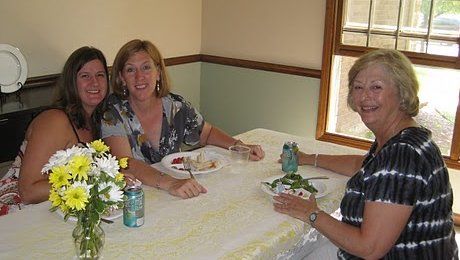 My girl!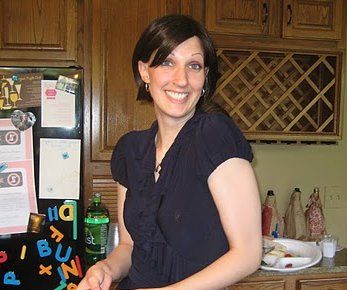 Gift time.
She received so many wonderful gifts. People were so kind and generous to the young couple!
I am going to show you two. The gifts from her sisters included a basket full of kitchen gadgets that you might use once a year but really need.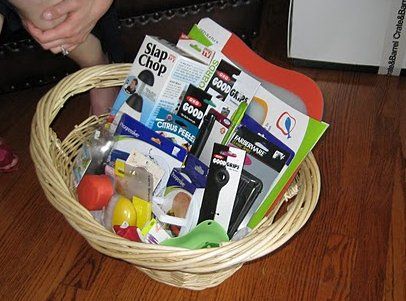 Also two wonderful sets of spices, one for baking and one for cooking.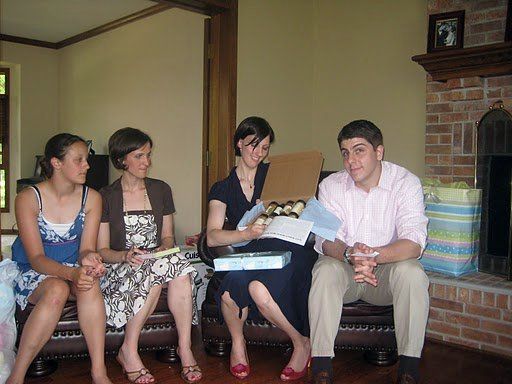 The theme of the shower was cooking, the girls asked everyone to bring some of their favorite recipes to put in a book they bought for Emily to help her start off her recipe collection.
The last gift the sisters gave Emily was a book filled with sister pictures, to the words of "Sisters, Sisters" (from White Christmas) it was a very touching moment for all.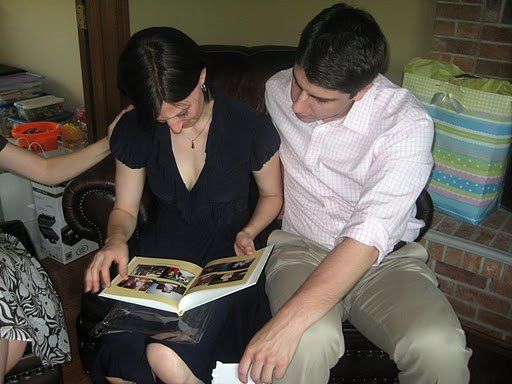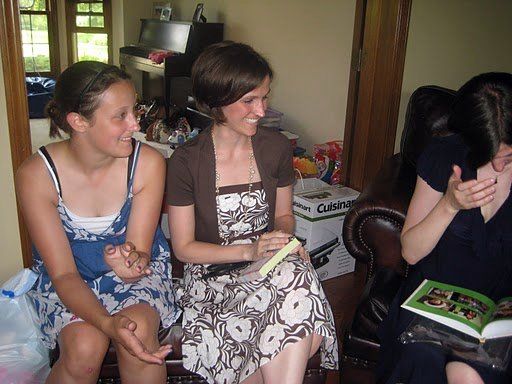 Here she is with "the quilt".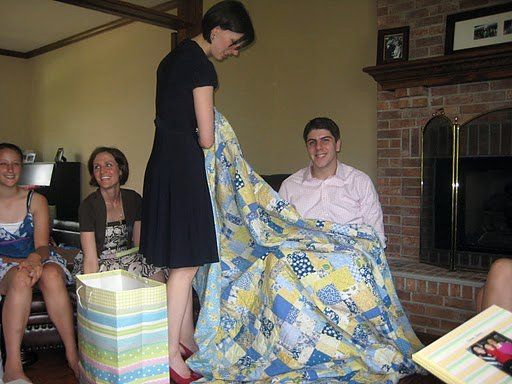 I was explaining to all the guests that some of the fabric was purchased by Emily when she was in Paris for me. I have saved it for years and so glad that I did.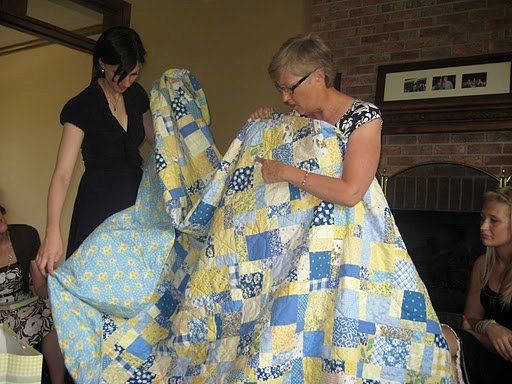 Showing Randy the Paris fabric.
On to the desserts. Look at how cute these cakes and petit-fours are!!! Not only cute but YUMMY too!!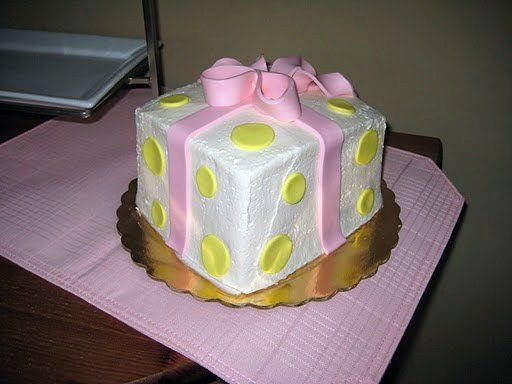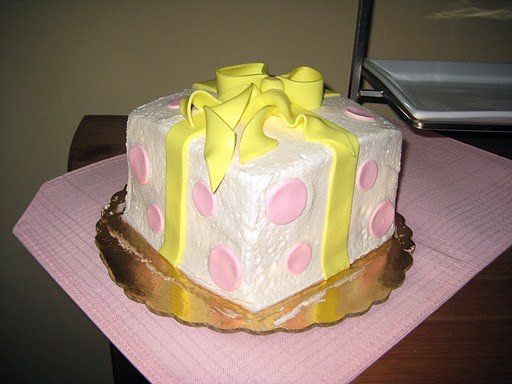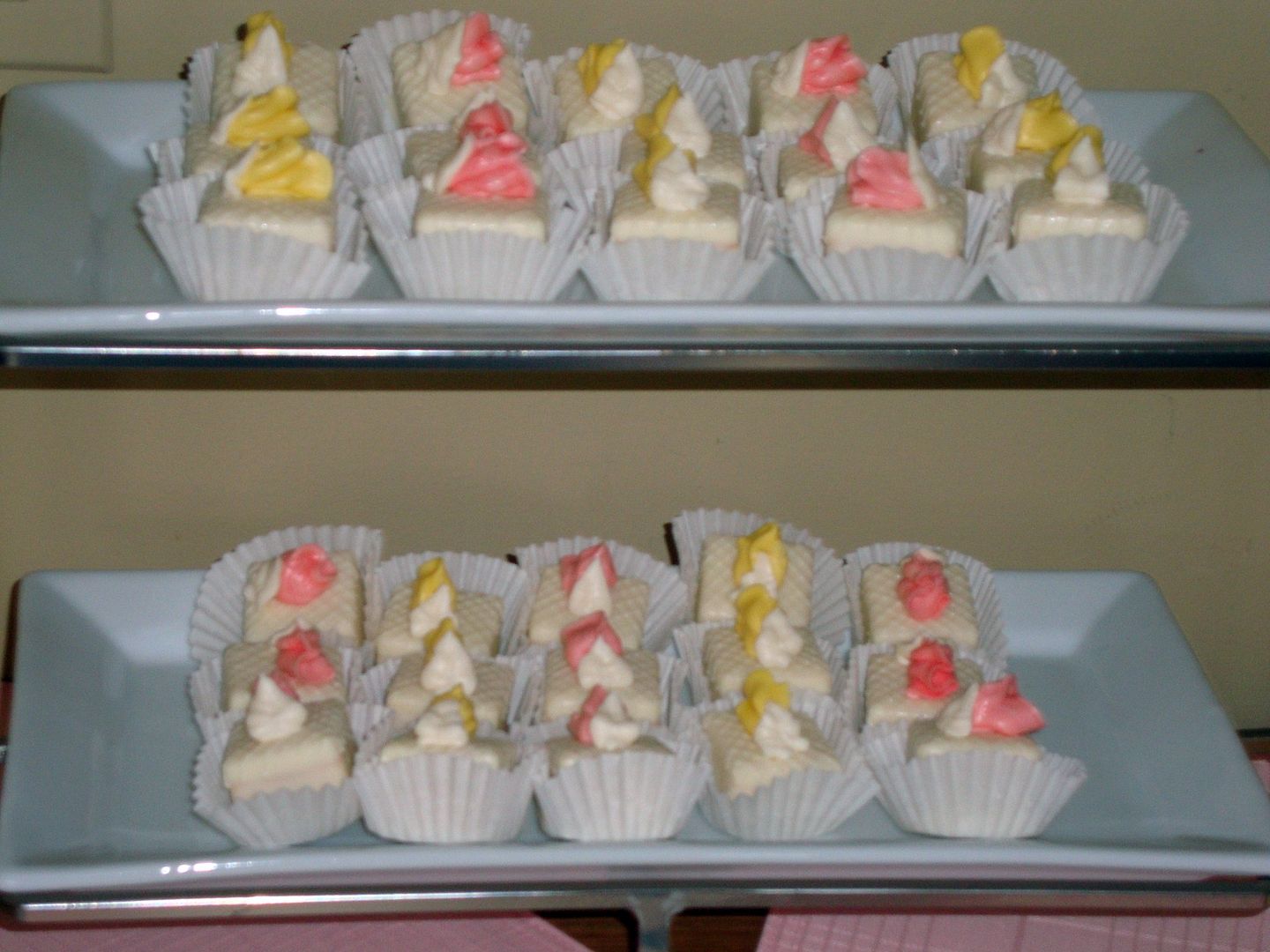 A wonderful day was had by all and I am so proud of my beautiful girls.
I love you all so very, very, much! xoxoxo
It is coming……..