It has been quite busy on our home front, these last few weeks.
From Bridal Showers, to Birthdays, to a Graduation.
Our baby,
Graduated from middle school and is heading into High School. I swear she was just born!!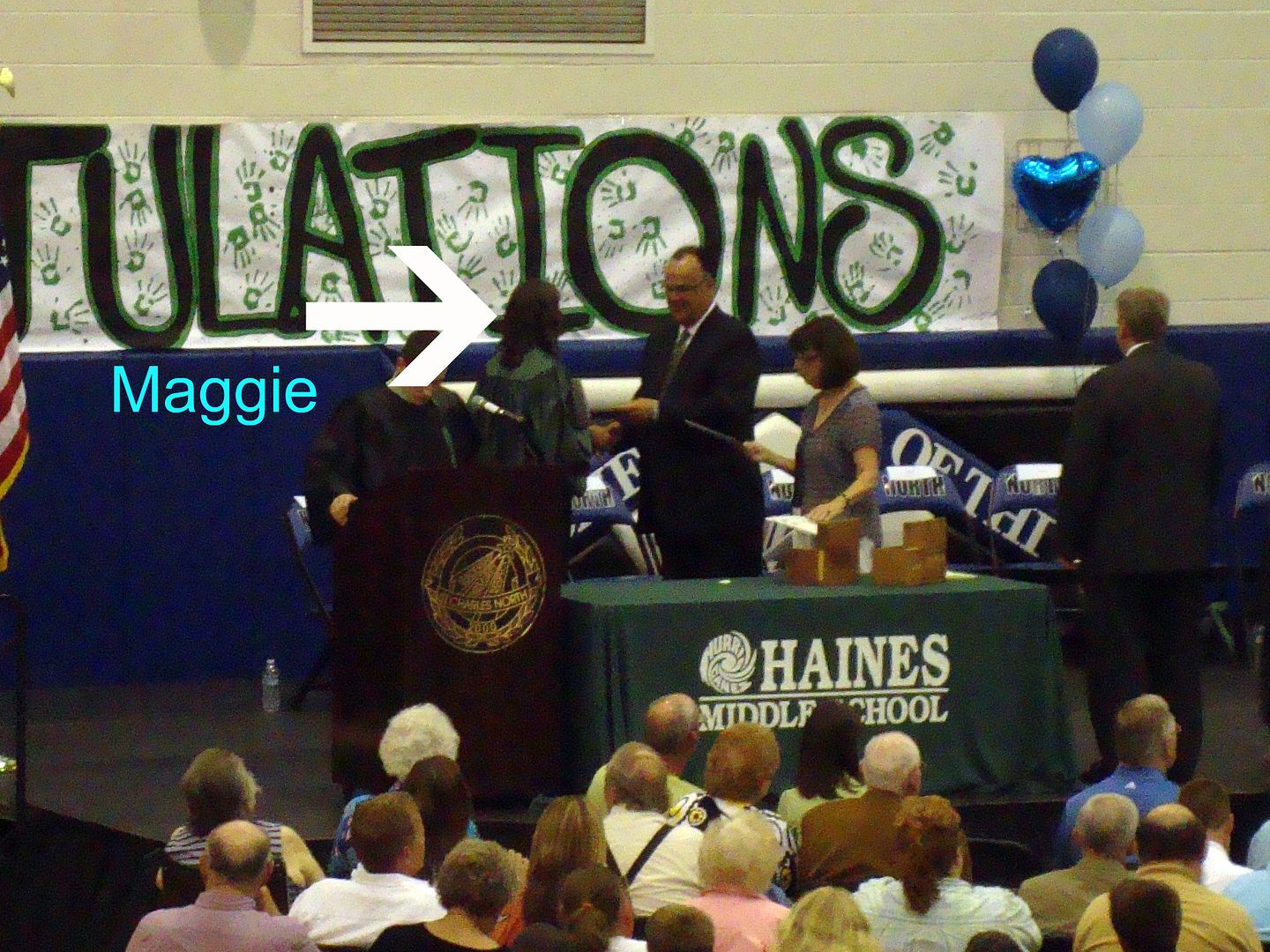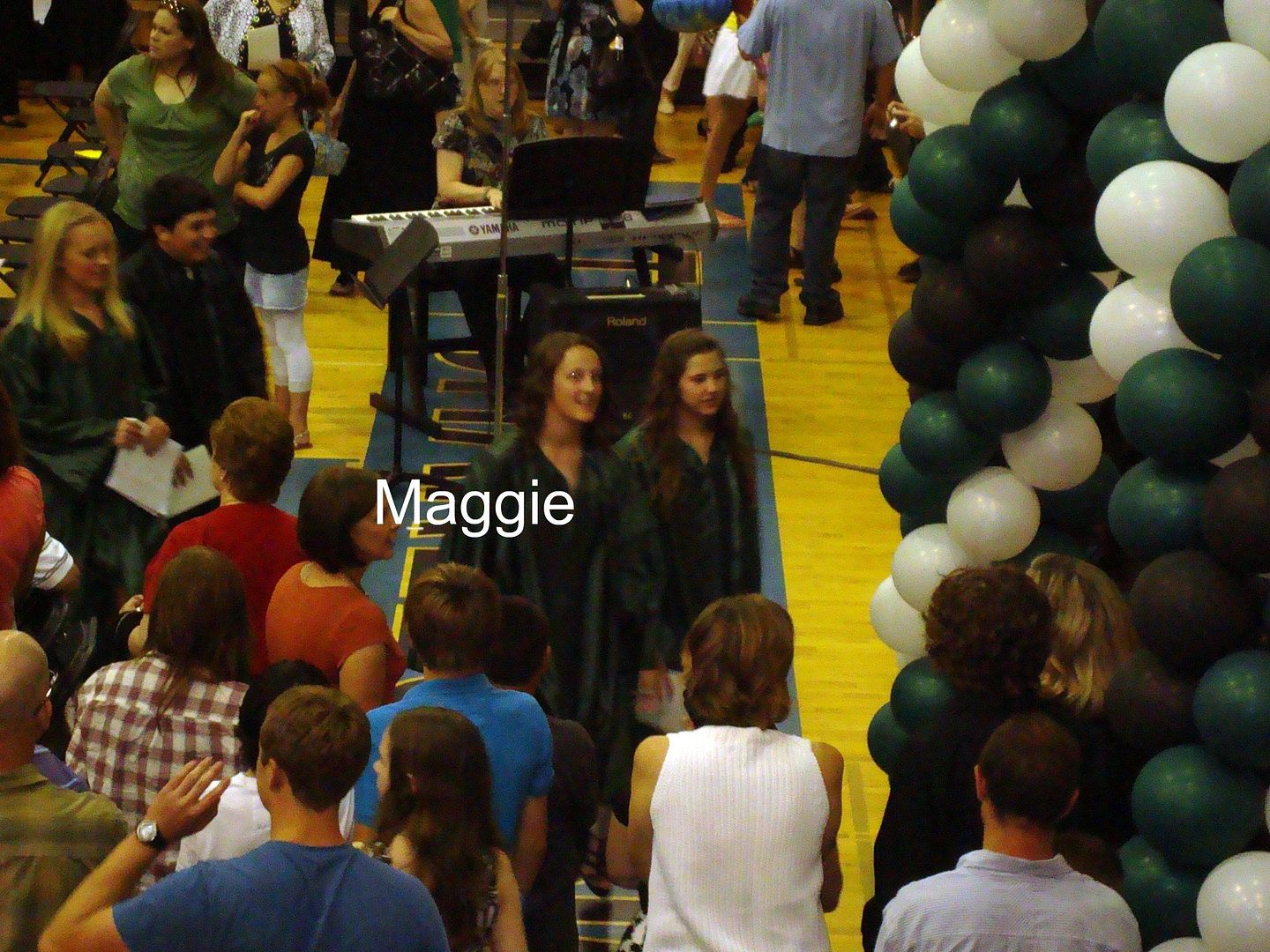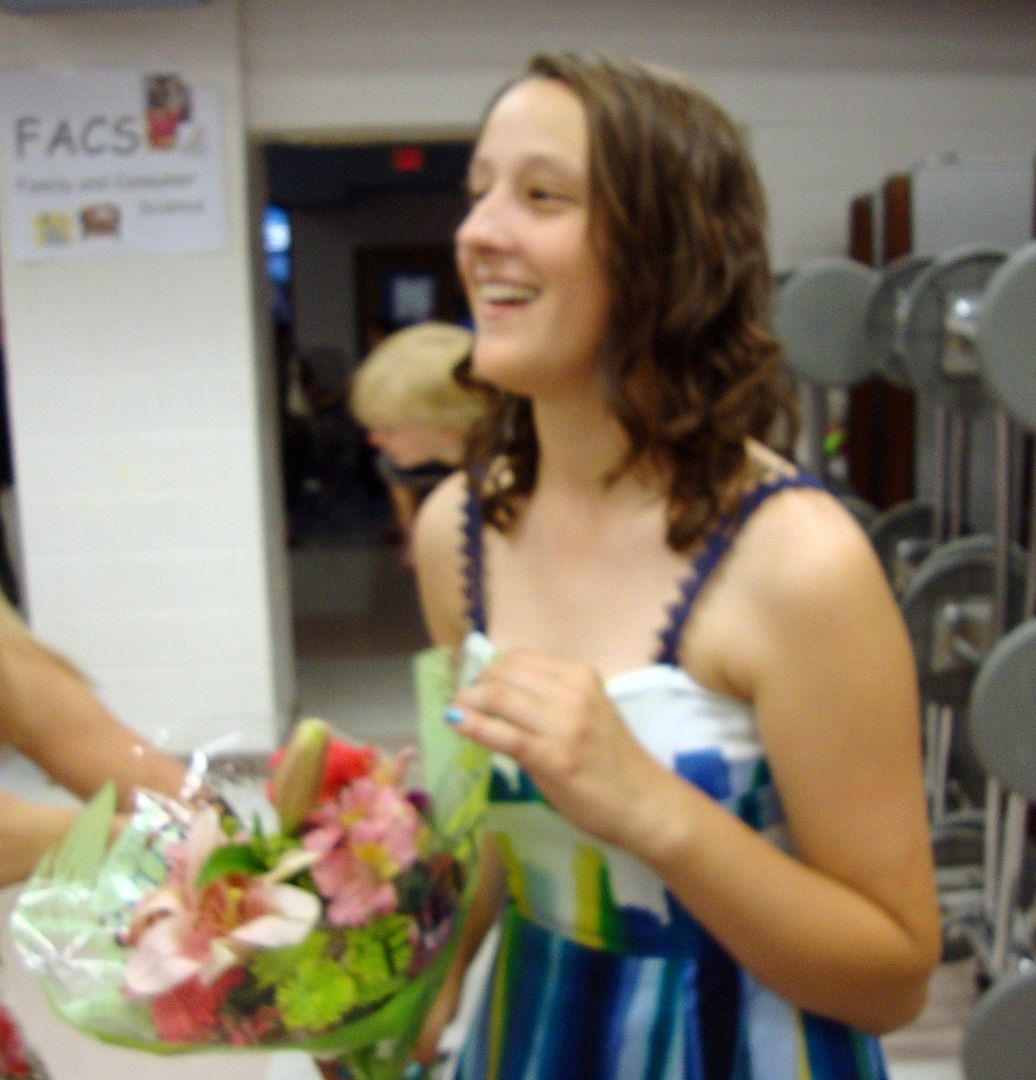 Daddy…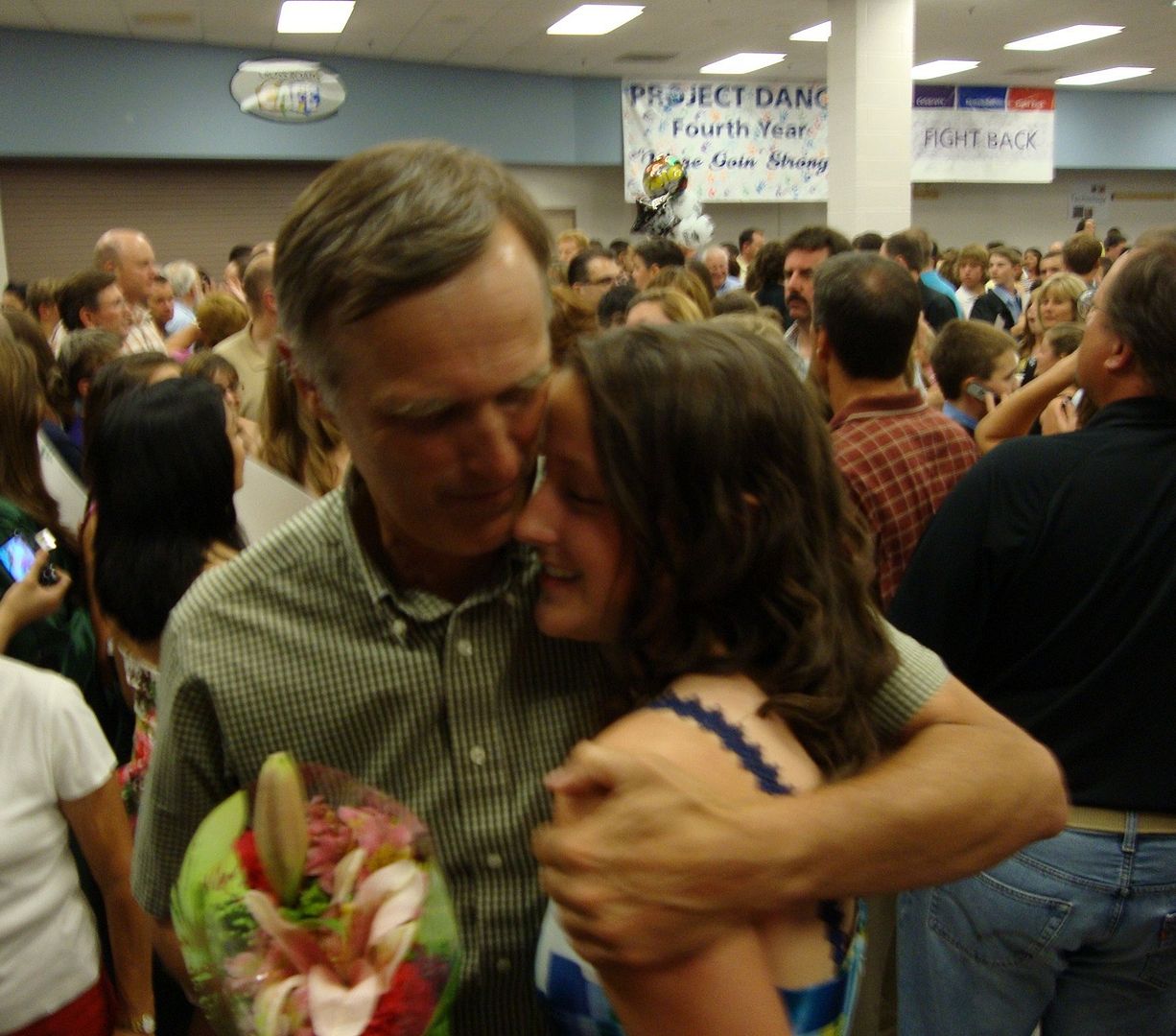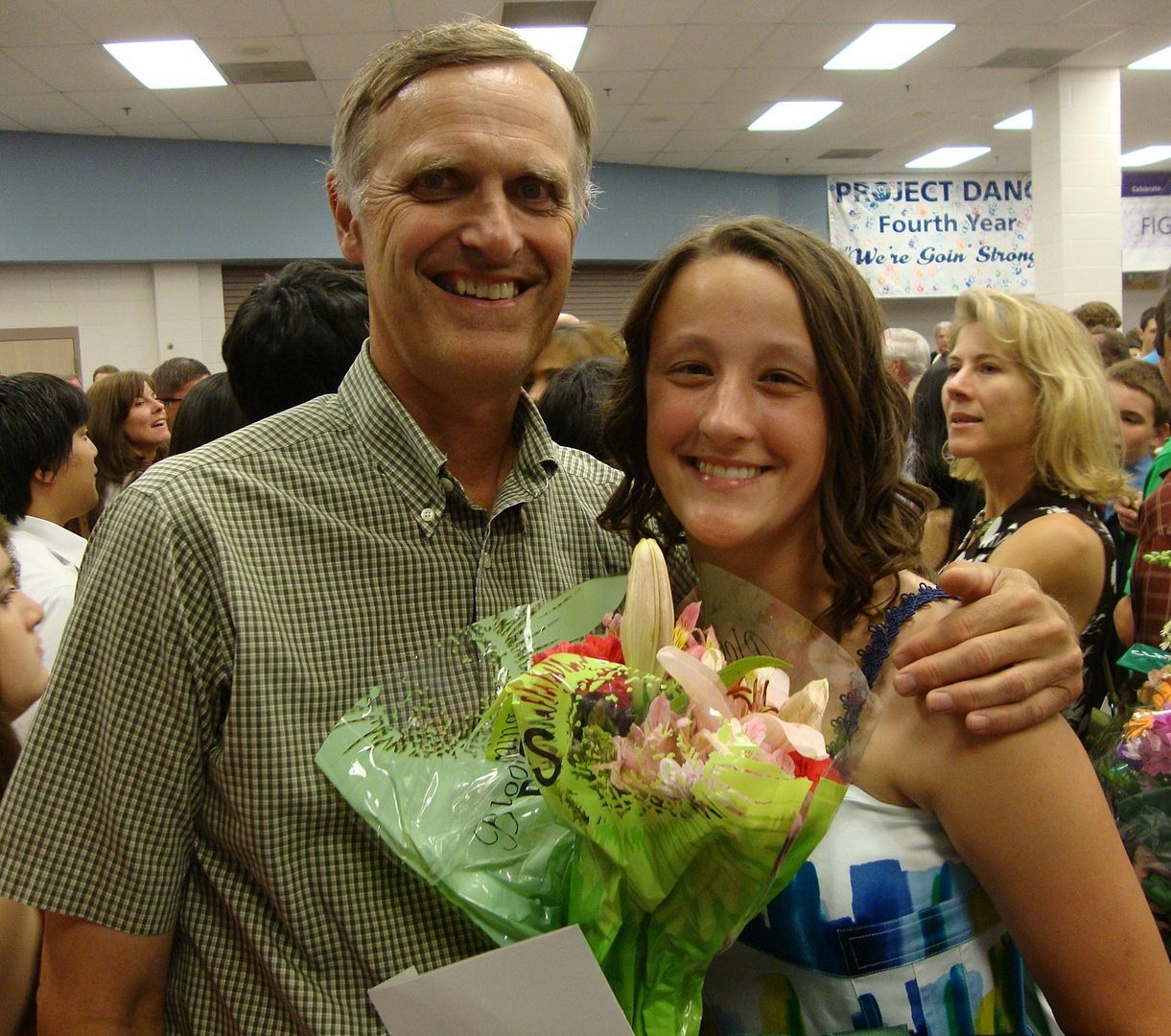 Mommy and Daddy…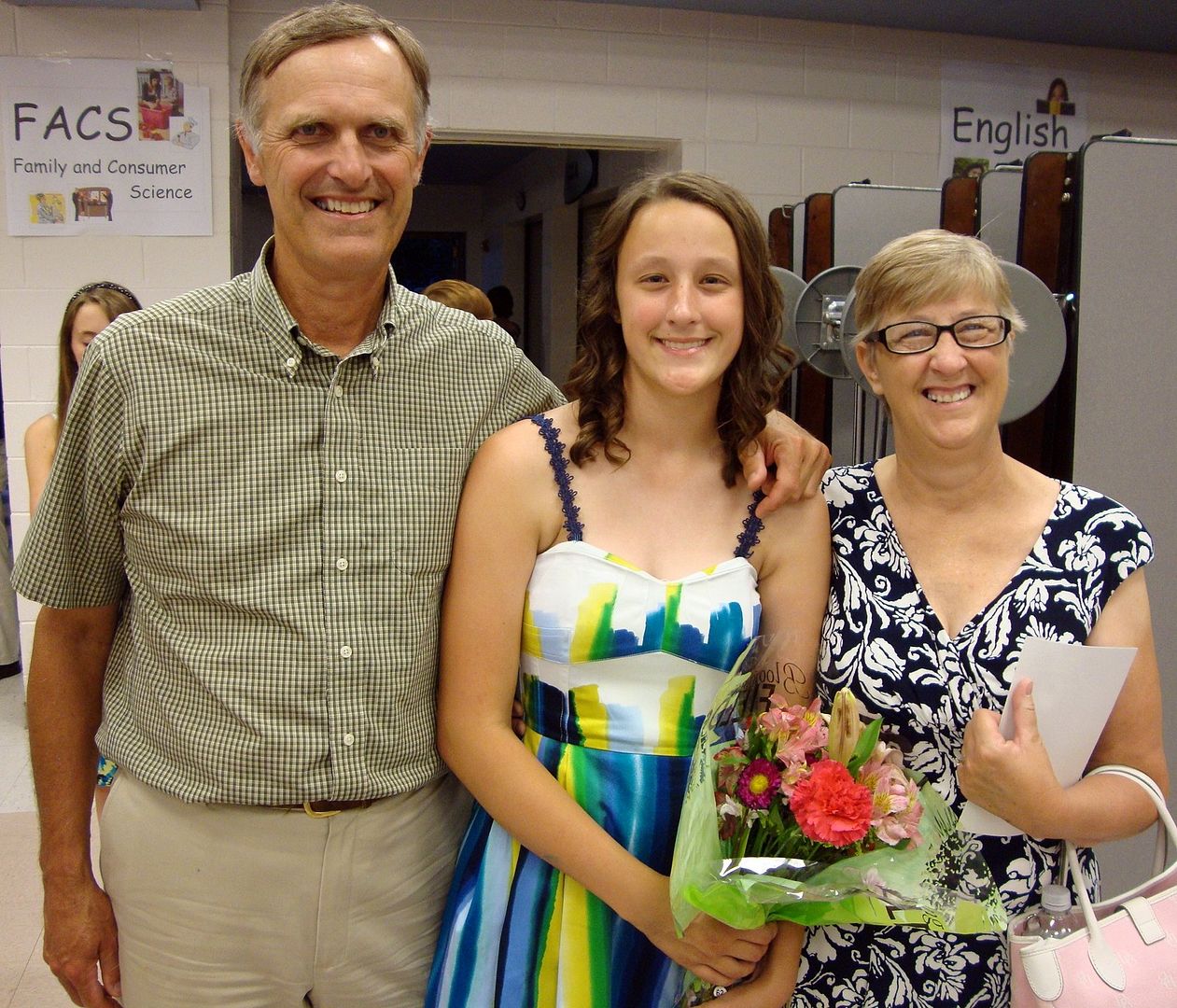 Sisters…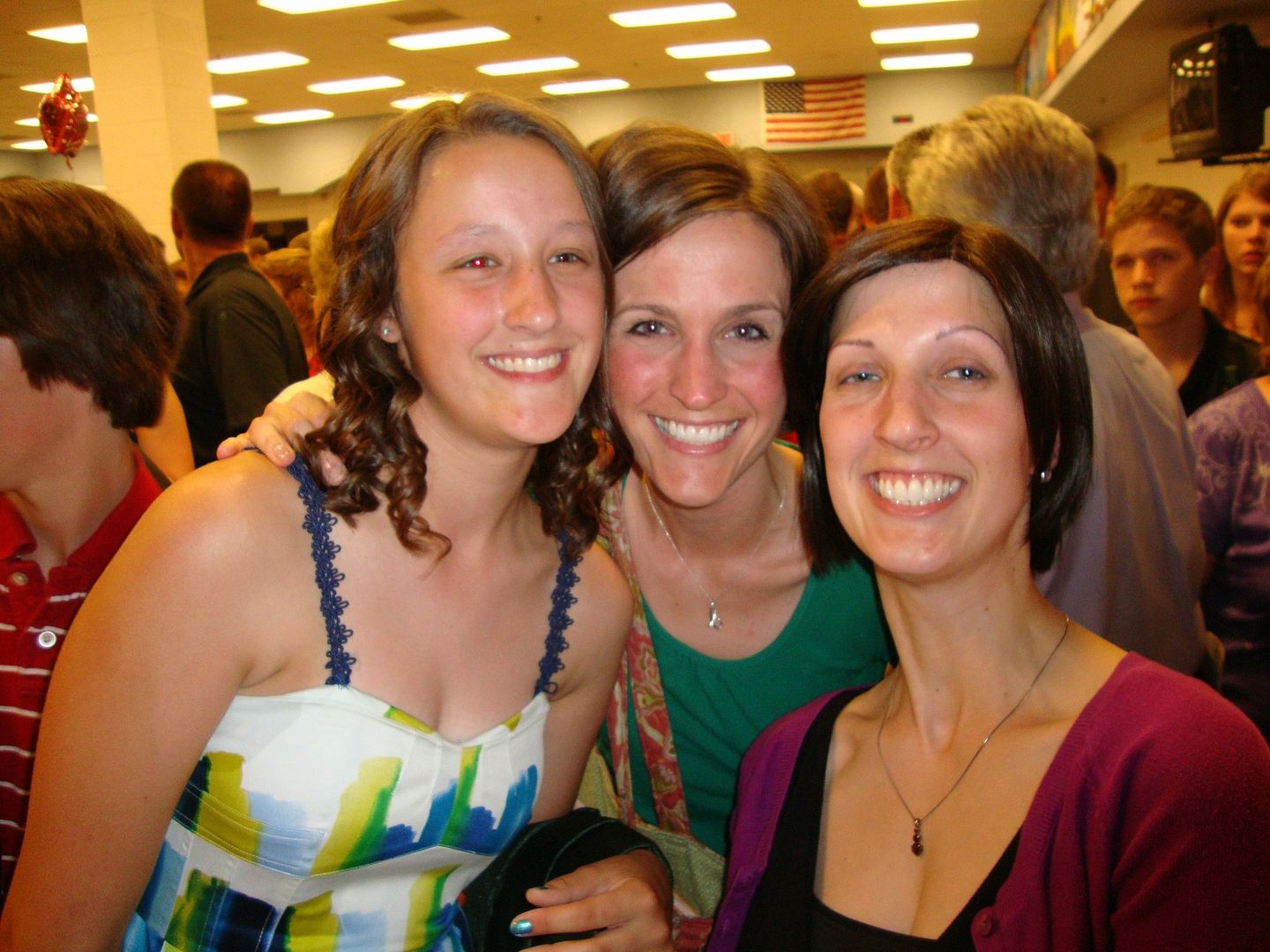 It was a lovely night with family and she looked so beautiful and grown up.
Maggie we are so very proud of you and love you very much. xoxoox