Oh my goodness
Look at what I received!
These are the Disappearing 9 Patch Blocks from
Aunt Pitty Pat's Swap
Look at this pile of yummy blocks!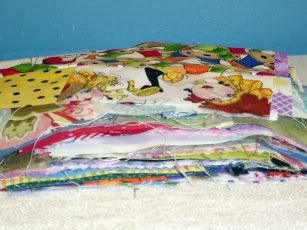 This was the first time I had made this block; but it will unquestionably not be the last!
A feast for the eyes!!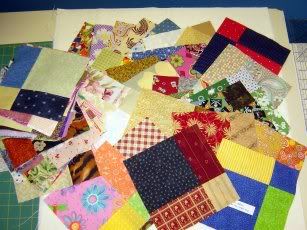 This was such a fun swap I joined twice, and I received twice the goodness.
Thank you Aunt Pitty Pat!!


Do not forget to vote for our next SWAP!!