New in the Hood??


Well, I have been working and have added some new fabrics to my eBay store, I hope you will come check out some of my new items.

If you CLICK ON THE PICTURE it will take you right to the listing!

Here we go..

Charm Pack.. Mamma's Apron Strings



HOLIDAY PRINTS



Look at this little white picket fence…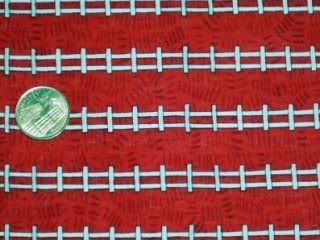 Anyone love fabric…..


How about some Mary Engelbreit Fat Quarters…..




Also Bubblegum Basics not only by the yard but also in new half yard sets…


I am also happy to say that I am carrying Green Fairy Quilt Patterns. Many of these patterns are know for there ability to use a jelly roll. I now have…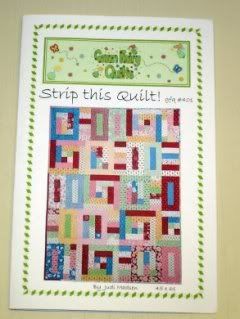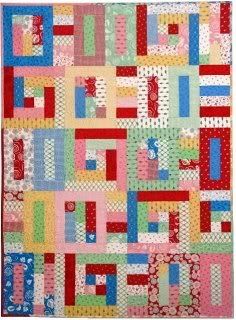 and...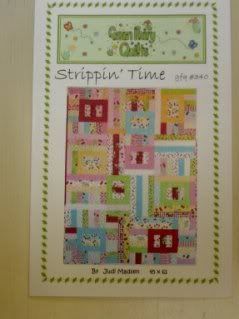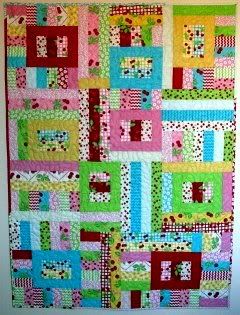 Please stop by and take a look at all the wonderful fabrics and patterns I have to offer, I am sure you will be glad you did!!