My goals for 2010 are realized!! I set enough goals to keep me busy and yet not seem overwhelmed. I have them listed on my side-bar. I will now be able to remove that and at a later date add my 2011 goals.


BUT
for today.

I DID IT!!!!!
My Daughter's Wedding Quilt…
Done


Gift for her future Mother-In-Law…Done


Finish Three UFO'S …Done


One ... Grandson's Wall-Hanging
Two...Halloween Quilt
Three...Red and Aqua Quilt

Start and Finish Three New Projects ...DONE

One...Market Bag


Two---150 Napkins for Wedding

Three---Ticker Tape Quilt

Try a New Technique

One...Stem stitch

Two---String Block


Three...My One and
ONLY
Tutorial


Use just my stash…
Failed miserably
(but oh so happy)!!


Join Swaps…
Failed
but jumped on the Bee Bandwagon.
With way too many blocks to show for the year!


I am done early!!


Hmmmmm, Now what?

I know, I can get a jump start on 2011 with my first project.


My Wonky Christmas Stars Quilt!!!!!!!!!!!!!!!!!!!!!
No design wall (for now)!! but this is what I have done so far.

Just one pile of fabric. they are all over the room!


STARS!!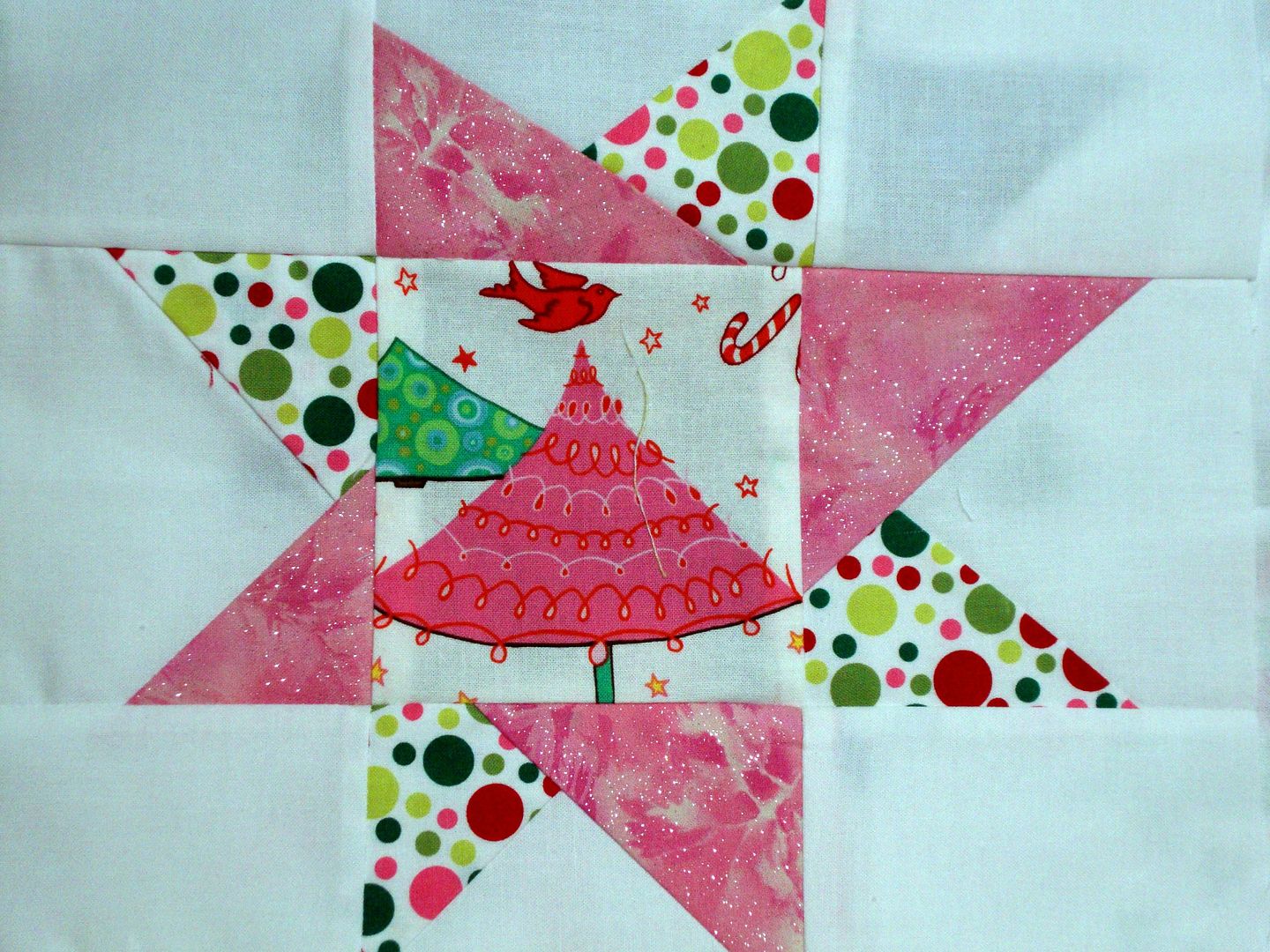 As you know…



I LOVE STARS!!!
Onward to 2011!!!!!