Our grandson was Baptized this weekend….

This is my Oldest Daughter, My Son-in-Law
And the star Little T


Here are the Happy Godparents…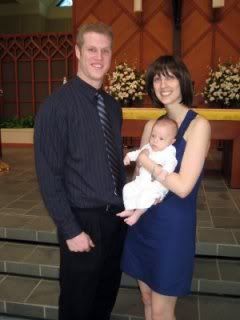 Son-in-Law's younger brother and Oldest daughter's (middle daughter) little sister
And the star Little T.

God blessed Little T with a beautiful ceremony, a beautiful day, and family all around.
He was an angel, not a peep!!

On another note, I did get my first batch of 9 patch blocks done for Christine 's 9-patch swap.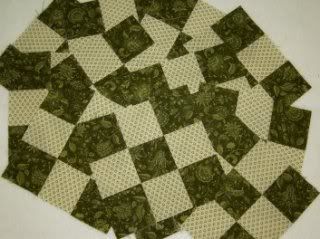 Happy Sewing!!