The Race….

What a wonderful Halloween we had this year.
It started off bright and early with my oldest daughter's Spooktacular Race.
Here she is all in charge,
It was freezing out there!!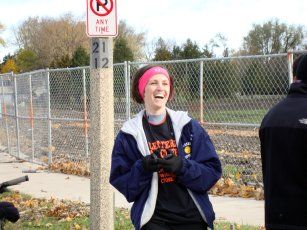 Here they are getting ready to run...


My three runners...
Mr. Fabrics, Middle daughter, Youngest daughter...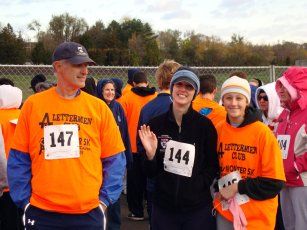 Then there was the Goblin race, hard to see but that is my SIL and TT running the race too!!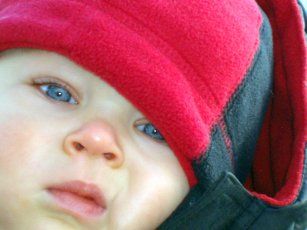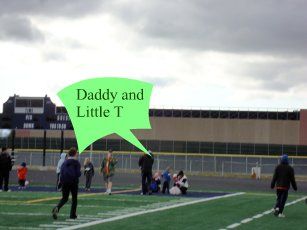 It was such fun time despite the cold and so well run that is now going to be an annual event!!
Maggie and I would like to thank everyone that sponsored her with monetary donations and with thoughts and prayers. We are so grateful for your kindness!!
Edit...
A huge thank you to all of my mom's blogging friends that donated to our race. It was a huge success and we were able to raise thousands of dollars for the family in need. love you mom, xoxo
Now that was just the morning!!
The rest of the day was spent with family and friends coming and going for Halloween.
We did have one special Trick-Or-Treater this year!!
Our little lion... His costume was a little big, but we think he was the cutest lion ever!!!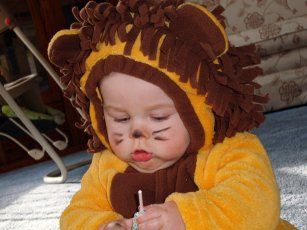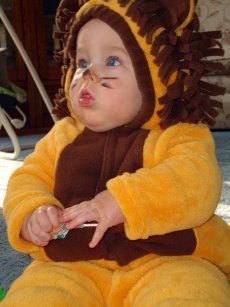 I hope you day was filled with family and love too!