Look!!
Yes, I do have an on-line fabric shop! Yes, I have hundreds of bolts of fabric! You would think that would stop me from buying more! Alas, it does not!!!
Lookie, Lookie, what came!! Thanks to
Nanette
for steering me to
reprodepot.com
, I got some Japanese fabric!! I order ½ yard of each of these and have no idea what I am going to do with them! Wait, I know, show you pictures and after that I am going to look at it, touch it, smooth it, re-fold it and love it!!
Now these prints are not the cotton we are use to, they are more of a woven decorator cotton.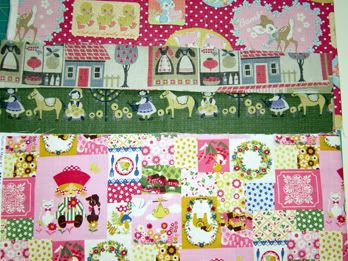 These are what I would call quilters cotton.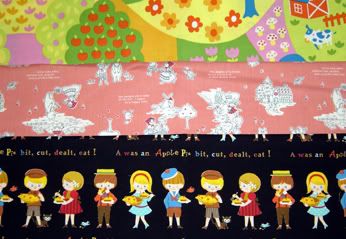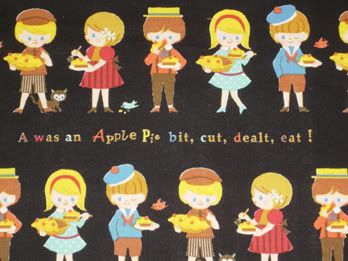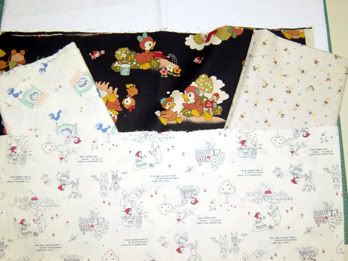 Love the wording on the print….
One day a good friend brother and animals lived very much.

The depths of a forest found a house of cake deeply what!

Two people ate a cake of the full. I spent very happy time.


I know I will spend a very happy time with this fabric too!!