We have all said it, but nuts!!, I am going to say it again! Bloggers are the nicest people!!
Last week I received not one but two RAK'S in the mail. These Random Acts of Kindness, warm my heart. I do not think these girls understand how special they are!
Barb from
Bejeweled Quilts by Barb
, She is our American Samoa gal; lives in paradise and they have the most beautiful fabric there. I went to my mailbox and there was some of the most gorgeous fabric I have ever seen. See, how beautiful.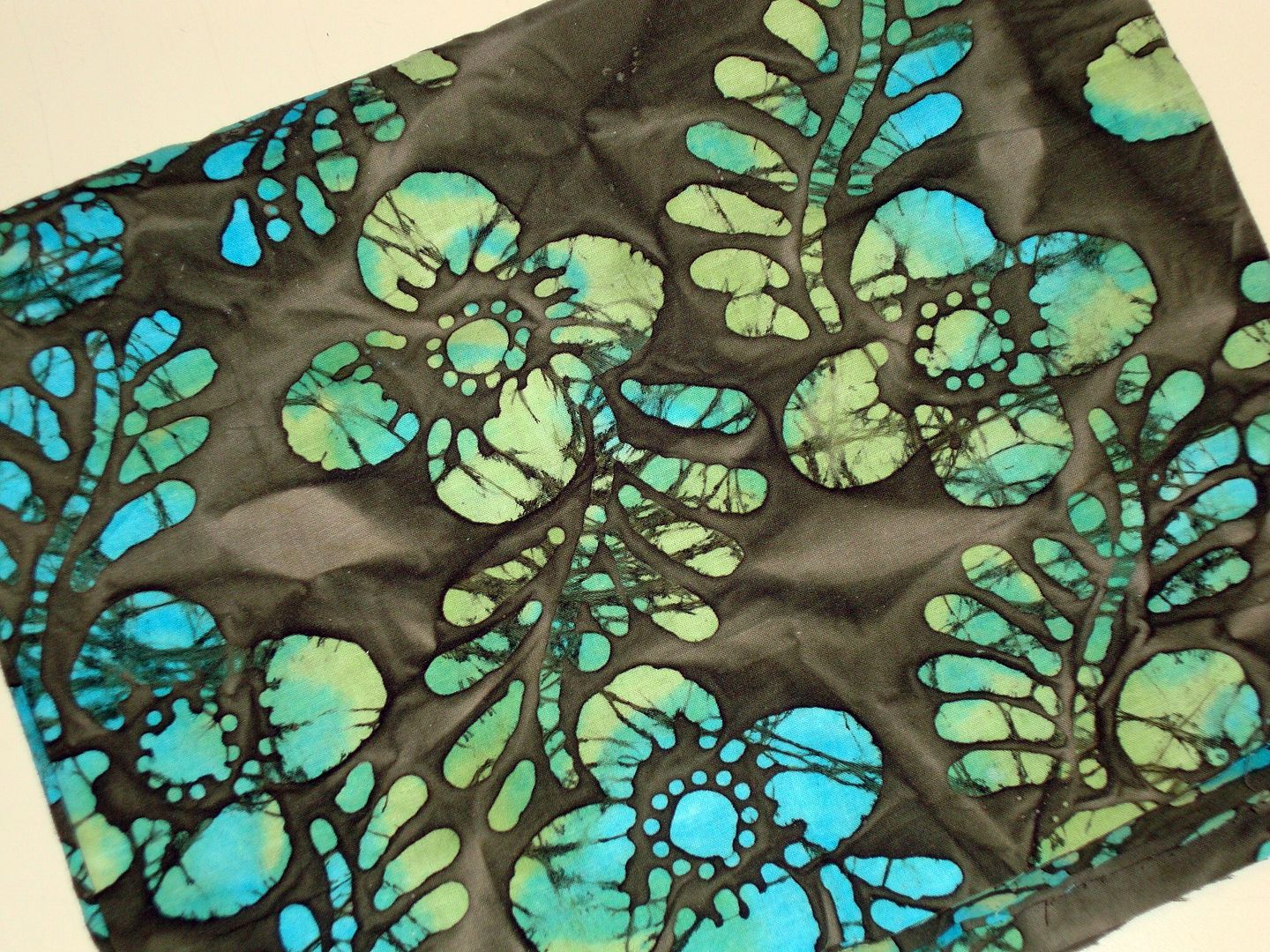 Thank you Barb for thinking of me, it means so much. But I dare not cut into it just yet!
The next day I went to the mailbox (fun place) and inside was a package from Australia!! It was from Julia from
Julia's Place
. This very talented lovely lady sent me two magazines, which I have read at least three if not more times! And this breathtaking purse, SHE MADE!!! Julia knows my daughter is getting married this July and thought I might like this purse for the Wedding. Like is not the word! I adore it and will use the purse. It will be like Julia was able to come to the Wedding with me. She has also made the COVER of Down Under Quilts Magazine, told you she had talent! Look at these pictures…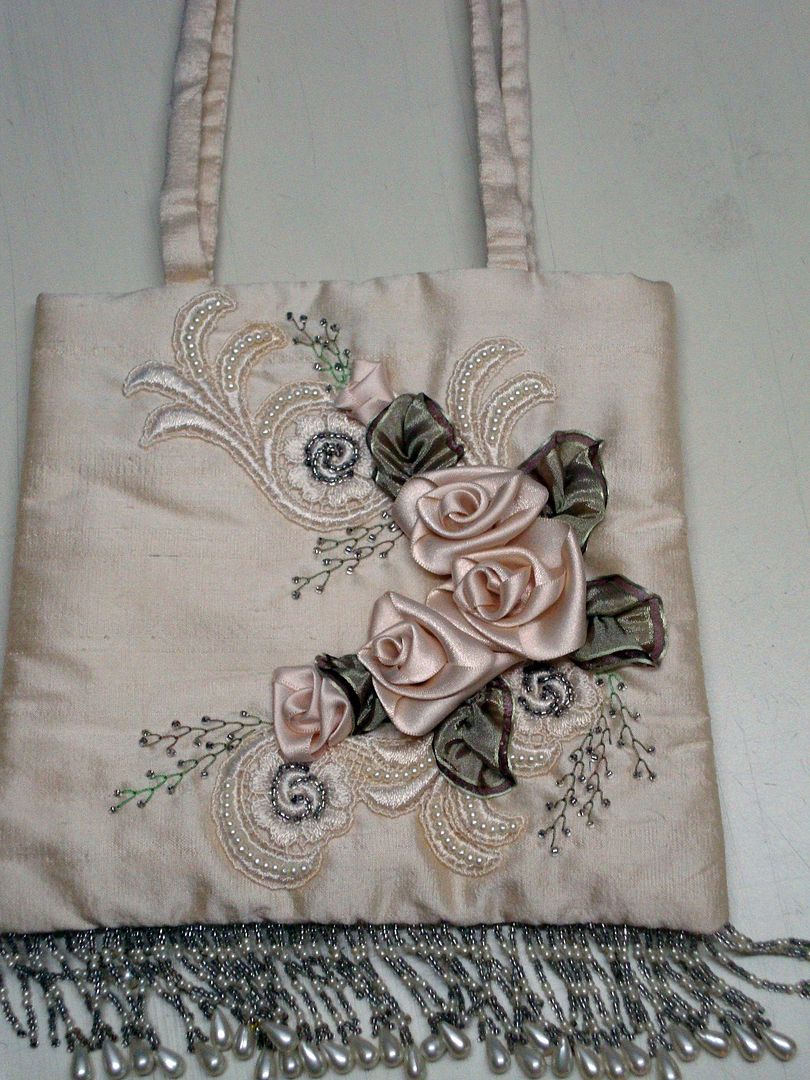 Now another very talented lady Christine,
Once Upon a Quilt
(I also know form Australia ;)is featured in the same magazine and shared her pattern Pinwheel Delight. I happen to own a quilt Christine made, as we made a swap for fabric. Let me tell you, I came out on the better end. Here it is: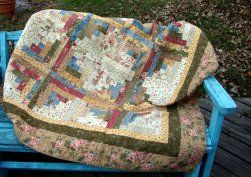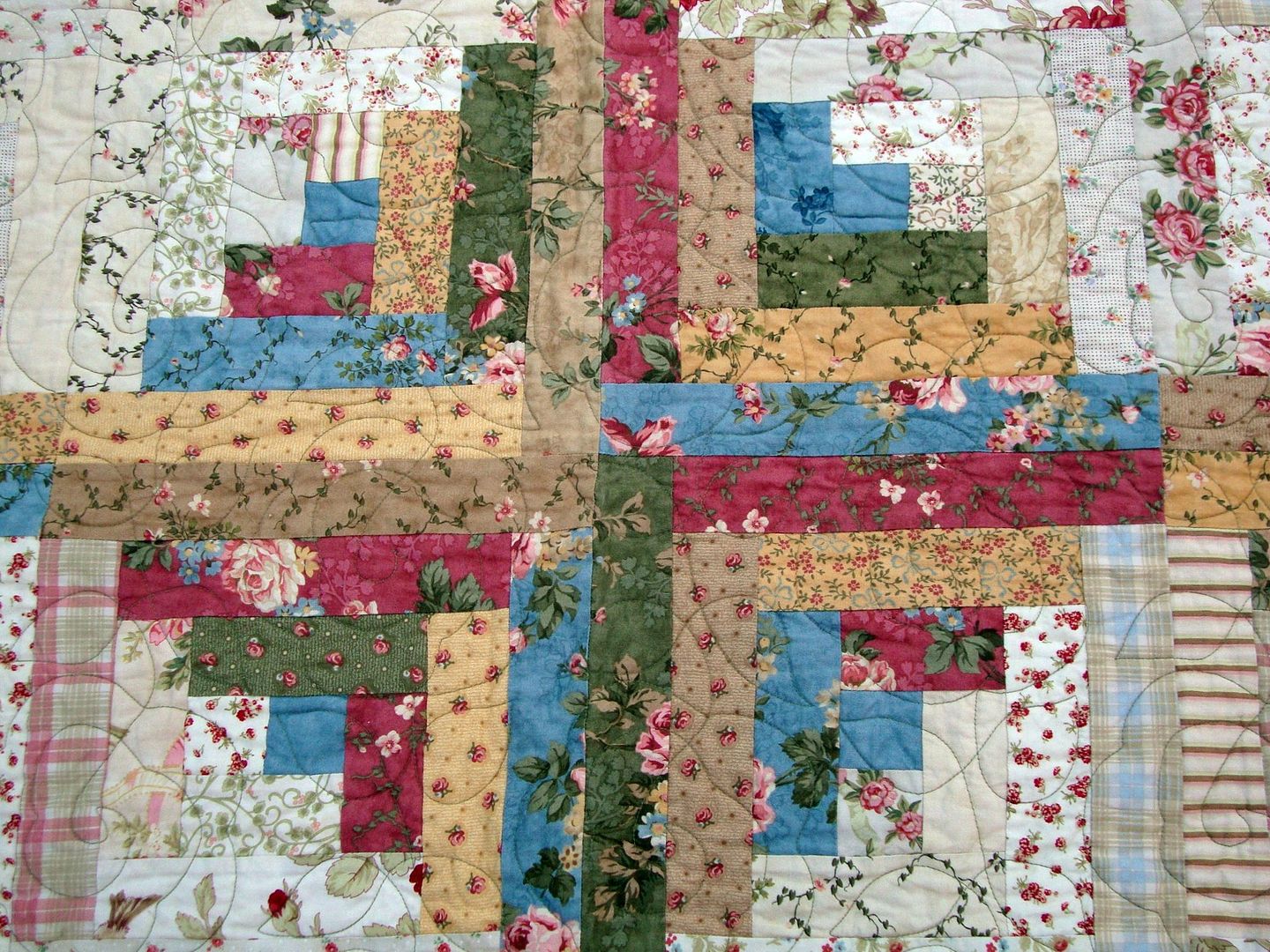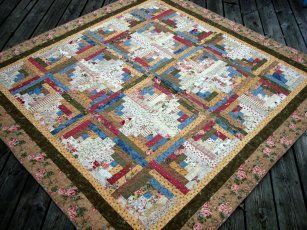 I tell you I love my mailbox! On Saturday I went to grab the mail and found an envelope form Canada! Kaaren from
The Painted Quilt
was having a giveaway and I won a piece of her art. I won a string needle case. I told Kaaren I was thrilled because it came at the perfect time. My daughter's softball season has started and there is down time between games; now I can have all I need to work on hand projects right at the tip of my fingers! Thank you so much Kaaren. Another very talented lady.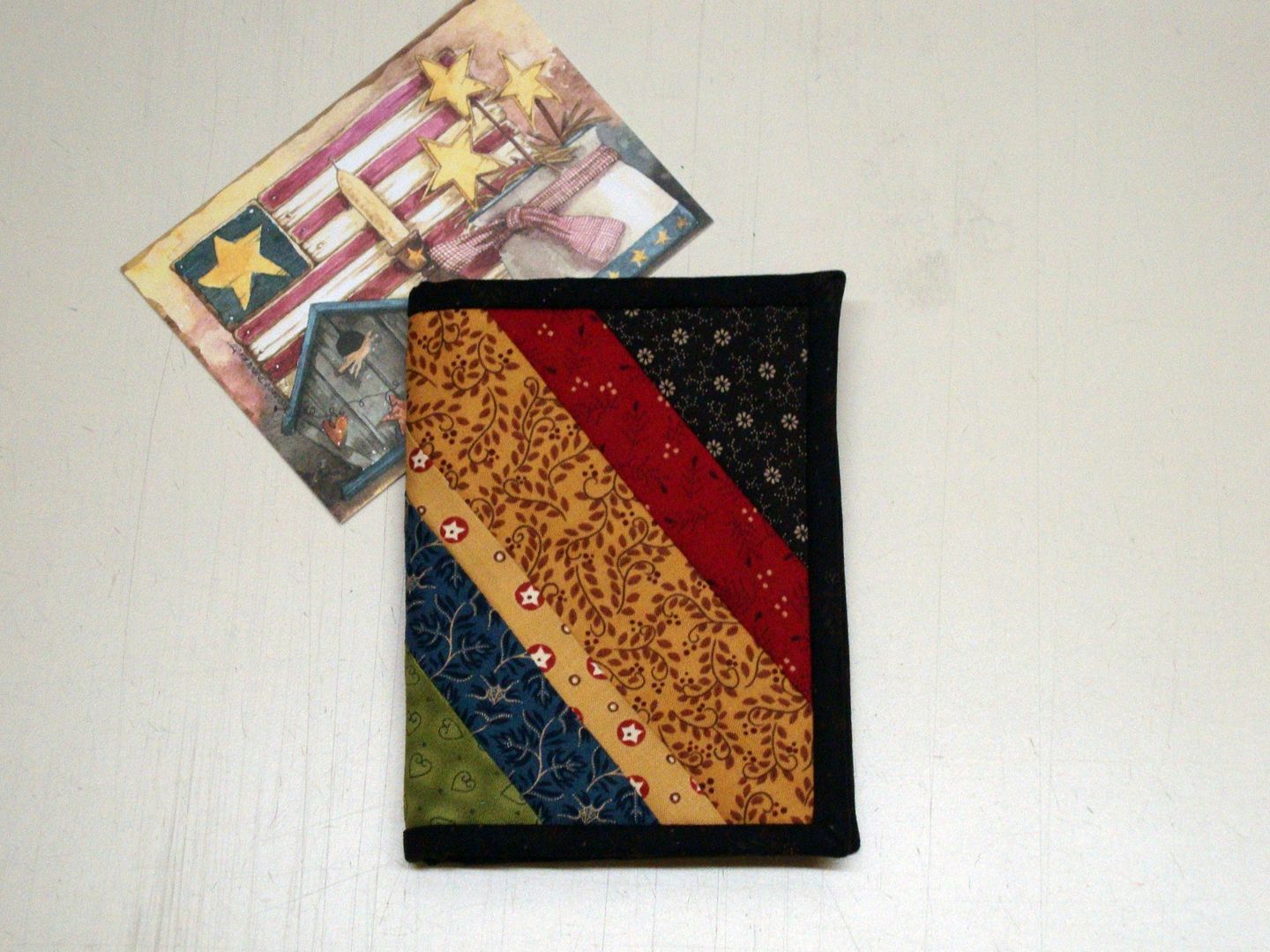 I am so lucky to know these wonderful women and to be able to be inspired by their works of art.
Thank you, ladies!!